ב"ה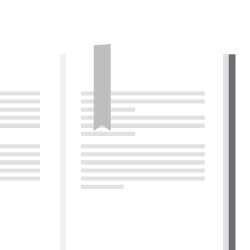 Text-based study enhances Torah study skills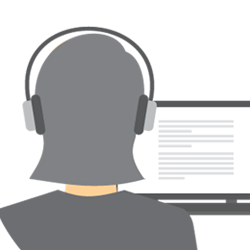 Developed specifically for online, interactive learning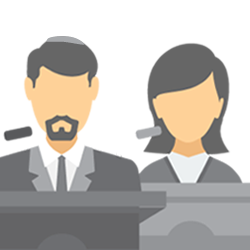 Taught by scholars with a personal interest in the subject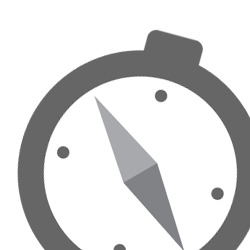 Engaging topics made relevant to real life issues
About the Course
The story of Yosef and his brothers is one of the first great dramas in recorded history. An innocent familial rivalry that blossomed into heartbreaking jealousy, bitter betrayal and a string of miscalculations that became a tale of repentance, reunion and redemption. Join us as we navigate, unpack and learn from the Torah's longest story with the guidance of the Talmud, the Midrash and great Jewish mystics.
Course Syllabus
The Story of Joseph, Lesson 1
December 8, 2020
How would you feel if your parents showed blatant favoritism to one of your siblings? How did a great patriarch like Yaakov not see the discontent brewing between his children? Why was Yosef much more like his father than any of his older brothers? How was Yaakov a fire, and Yosef a flame? Was Yosef actually vain and childish? What does a knock on the door in the middle of a freezing Russian night have to do with Yosef's mission in this world? Let's find our answers in class one.

The Story of Joseph, Lesson 2
December 15, 2020
In class two, we'll examine the growing rift between Yosef and his brothers, and understand how such great men could feel such (seemingly) petty emotions. We'll explain why Yosef's dreams pushed his brothers over the edge, and see the seeds of G-d's long-term plan for the Jewish people start to get sown. Most importantly, we will come away with a deeper understanding of the dangers of ego, and misguided justifications. Let's dive in.
The Story of Joseph, Lesson 3
December 22, 2020
Alone, betrayed, and enslaved, did Yosef become angry and bitter? Why does the Torah keep talking about Yosef's good looks? How can we use Yosef's three-pronged strategy thousands of years later? What is the real power of a role model? And how did Yosef fare in jail? We'll answer all these questions and more in class three.
The Story of Joseph, Lesson 4
December 29, 2020
Our scene is set in the famine ravaged land of Canaan, Yaakov sends ten of his sons down to Egypt to bring back food, but why did the brothers enter through ten different gates, and why did they opt stay in the lousy part of town? Will Yosef's prophecy finally come to fruition? How will Yosef treat his brothers after all these years, and why would he plant stolen goods in their belongings? Will the brothers stick together or splinter under pressure? Will they have learned from past mistakes? And will we discover the ultimate meaning of brotherly love and how to apply it in our daily lives? Let's find our answers in class number four!
Level: Intermediate

Length/Effort:

45 Min/ Per week
Category: Tanach (The Bible)
Institution: Chabad.org
Cost:

(Suggested Donation

$40)

Donate Here

Registration Required
Meet the Instructor
Rochel Holzkenner is a mother of four children and the co-director of Chabad of Las Olas, Florida, serving the community of young professionals. She is a high-school teacher and a freelance writer—and a frequent contributor to Chabad.org. She lectures extensively on topics of Kabbalah and feminism, and their application to everyday life.
"

This was an amazing course and well done. I was hesitate at first about the ability to "connect" with the subject and and amazed how my life focus has changed after just 4 weeks. Thank you Rabbi Stein and Chabad.org Courses. Shabbat Shalom.

Joanne Y. - Israel

"

I loved everything about this course. It was obviously very well planned and delivered. The quality of your online course surpasses those which I have taken from university.

Terry T. - USA

"

My husband, my son and I listen to chabad.org and these courses are our school. We really thank you for this wonderful opportunity!

Celia R. - USA

"

The instructor did an excellent job! I really enjoyed this course. I think it's a topic that's relevant to everyone--each of us has a soul, after all. I am looking forward to future offerings!

Katy C - USA