ב"ה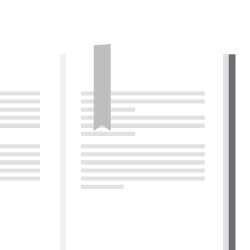 Text-based study enhances Torah study skills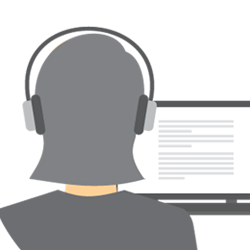 Developed specifically for online, interactive learning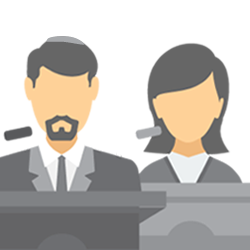 Taught by scholars with a personal interest in the subject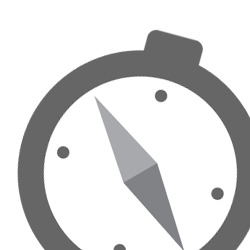 Engaging topics made relevant to real life issues
About the Course
It's time for a serious talk about life, death, health, medicine, and healing. The world, as we know it, is changing and progressing faster than ever before. And with all those developments and advancements come bigger and more complicated ethical questions and uncertainties. In this course, we will take a deep dive into Jewish medical ethics, and explore the sources, principles, and laws that guide our lives, from eating healthy to ambulance rides to ICU's, and beyond.
Course Syllabus
August 19, 2020
What are Jewish medical ethics? In our first class, we will lay the groundwork for our course as we compare and explore ethics from multiple perspectives, examine the four values of principlism, and discuss what we can do when society changes its mind on difficult subjects like abortion and end of life care. We'll delve into Jewish patient autonomy, to see how it differs from the American ethical perspective. And finally, reveal how having tradition-based practice ensures continuity over time, no matter what the societal mood is.
August 26, 2020
What can a Roman officer's conversation with a praying Jew tell us about the verses of Venishmartem meod lenafshoteichem, (be very careful about your lives), and Hishomer lecha u' shemor nafshecha me'od (be wary and guard your soul carefully?). What is a doctor's duty to treat? And how does it differ in Jewish medical ethics from American medical ethics? What did the Lubavitcher Rebbe mean when he said, "our bodies are a security deposit," and how does that translate into how and why we need to keep our bodies healthy? Let's find out.
September 2, 2020
Time to see how medical Halacha from the time of the Mishna until our present-day looks at the ideas and use of clinical practice, medical practice, their effectiveness, and how they are applied. In this class, we'll examine eating non-kosher food on Yom Kippur, homeopathy, medical validity, and the placebo effect. Alternatively, we'll cover alternative medicine, charms, shamans, riding in an ambulance on Shabbat, and Andy Kaufman.
Level: Intermediate

Length/Effort:

40 Min/Per Week
Category: Medical Ethics
Institution: Chabad.org
Cost:

(Suggested Donation

$40)

Donate Here

Registration Required
Meet the Instructor
Ira Bedzow, Ph.D., is associate professor of medicine in the School of Medicine and director of the Biomedical Ethics & Humanities Program at New York Medical College (NYMC), where he is in charge of the Biomedical Ethics and Humanities Program in the School of Medicine (SOM). Dr. Bedzow is the UNESCO Chair in Bioethics at New York Medical College which is part of an International Network of Institutes for Medical Ethics Training. He's also a senior scholar at the Aspen Center for Social Values. In addition, Dr. Bedzow is an ordained and practicing Orthodox Rabbi.
"

This was an amazing course and well done. I was hesitate at first about the ability to "connect" with the subject and and amazed how my life focus has changed after just 4 weeks. Thank you Rabbi Stein and Chabad.org Courses. Shabbat Shalom.

Joanne Y. - Israel

"

I loved everything about this course. It was obviously very well planned and delivered. The quality of your online course surpasses those which I have taken from university.

Terry T. - USA

"

My husband, my son and I listen to chabad.org and these courses are our school. We really thank you for this wonderful opportunity!

Celia R. - USA

"

The instructor did an excellent job! I really enjoyed this course. I think it's a topic that's relevant to everyone--each of us has a soul, after all. I am looking forward to future offerings!

Katy C - USA