ב"ה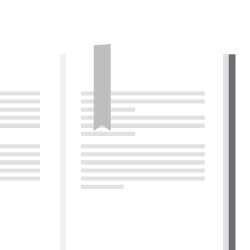 Text-based study enhances Torah study skills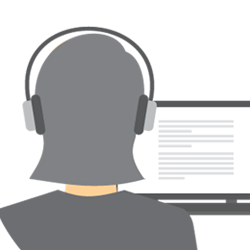 Developed specifically for online, interactive learning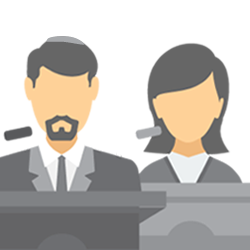 Taught by scholars with a personal interest in the subject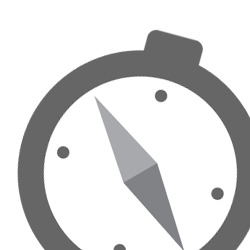 Engaging topics made relevant to real life issues
About the Course
The mitzvah of Tzedakah is the hallmark symbol of the Jewish community and its emphasis on togetherness. The Torah guides us through every detail of the mitzvah from how much to give to who we should prioritize in our giving. In this course, you will learn about the meaning behind this integral mitzvah, how to fulfill this kindness according to the Torah's perspective, and the cosmic reverberations of giving.
Course Syllabus
Right on the Money, Lesson 1
July 19, 2022
In this lesson, we learn the definition of the mitzvah of Tzedakah and the nuances involved in performing the mitzvah. We learn why giving Tzedakah is so important and how it is that this act has the power to change our destinies. Through stories about the rewards and merits of Tzedakah, we understand the true power of the act of giving.
Right on the Money, Lesson 2
July 26, 2022
Do the intentions behind giving Tzedakah matter? Does it make a difference who we give our charity to? In this lesson, we learn about the practical aspects of giving Tzedakah. We learn about our place in the cosmic wheel of the world and how we might one day unexpectedly switch from the giver to receiver. Through understanding the details of our obligation to give, we better comprehend our role in the world as one big community.
Right on the Money, Lesson 3
August 2, 2022
How much Tzedakah can you give and who should you prioritize in your giving? In this lesson, we learn about the practicalities of when and how we should give Tzedakah. We discover the hierarchy of giving and discuss who we should prioritize with our charity.
Right on the Money, Lesson 4
August 9, 2022
In this lesson, we explore Tzedakah as the ultimate act of selflessness. We discover the cosmic impact of our actions and explore our ability to give with complete compassion and kindness. Ultimately, we understand how going above and beyond inspires G-d to do the same with the ultimate redemption and the coming of Moshiach.
Level: Intermediate

Length/Effort:

45 min / per week
Category: Charity, Mitzvah
Institution: Chabad.org - Tri-Valley Chabad
Cost:

(Suggested Donation

$40)

Donate Here

Registration Required
Meet the Instructor
Rabbi Raleigh Resnick, a popular teacher on Chabad.org, directs Chabad of the Tri Valley in the San Francisco Bay Area and is dean of The Cheder of the Bay Area.
"

This was an amazing course and well done. I was hesitate at first about the ability to "connect" with the subject and and amazed how my life focus has changed after just 4 weeks. Thank you Rabbi Stein and Chabad.org Courses. Shabbat Shalom.

Joanne Y. - Israel

"

I loved everything about this course. It was obviously very well planned and delivered. The quality of your online course surpasses those which I have taken from university.

Terry T. - USA

"

My husband, my son and I listen to chabad.org and these courses are our school. We really thank you for this wonderful opportunity!

Celia R. - USA

"

The instructor did an excellent job! I really enjoyed this course. I think it's a topic that's relevant to everyone--each of us has a soul, after all. I am looking forward to future offerings!

Katy C - USA