ב"ה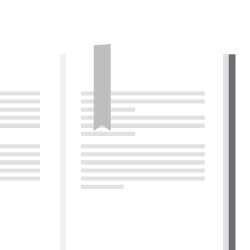 Text-based study enhances Torah study skills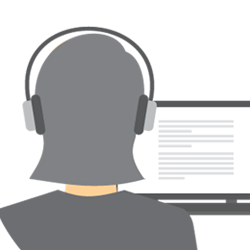 Developed specifically for online, interactive learning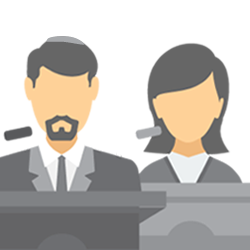 Taught by scholars with a personal interest in the subject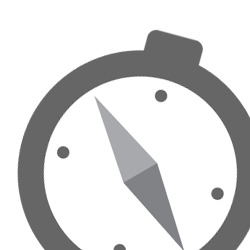 Engaging topics made relevant to real life issues
About the Course
Why are Jews obsessed with food? Every major holiday, every major milestone, is marked with it. From apples and honey on Rosh Hashanah to latkes on Chanukah, matzah on Pesach, and everything in between, Judaism is chock-full of culinary connections. But why? Is there something inherently Jewish about the foods we eat? Or are we all just a little bit gluttonous at heart? In this course we dive in deep, through Jewish history, kabbalistic insights, and even a bit of wisdom from Bubby. So grab a plate and dig in!
Course Syllabus
The first time G-d speaks to man in the book of Genesis, it is to give him one commandment: A list of trees from which he can and cannot eat. From Adam and Eve to Isaac and Jacob, all the way through the Prophets and beyond, Judaism is rife with links between spiritual pursuits and gastronomic experience. But why? What is the connection between the soul and the stomach? And can food - the most basic of human necessities - really be a gateway to the Divine? Find out in this first taste of Food & Faith.
If every bite we take is really another chance to uplift Divine sparks, then why restrict our diet? The laws of Kashrut seem counterproductive and unnecessary in light of the above. In this week's course, we delve into the spiritual realm, uncovering the Divine source of different foods and the impact that they make on our souls. For a taste of these juicy tidbits and more, tune in to our second installment here
Fat, blood, and cheeseburgers! In this week's installment, we chew on some tough questions: Why are some parts of an animal spiritually uplift-able and others, not? What happens if we eat non-Kosher? And most importantly - why should we care? All this and more is on the table in the third installment of Food & Faith.
Is there anything inherently holy about the act of eating? Not just what we eat, but how? Jewish life is filled with opportunities to gather around the table and break bread (and latkes, cheesecake, brisket, you name it!) In this last installment of Food & Faith, we tackle the question of: WHY? What makes eating so Jewish? And what does that mean for our lives?
Level: Intermediate

Length/Effort:

45 min./ per week
Category: Jewish spirit & thought
Institution: Chabad.org
Cost:

Free!

(Suggested Donation

$40)

Donate Here

Registration Required
Meet the Instructor
Rabbi Mendel Kaplan is the Spiritual Leader and Executive Director of Chabad Flamingo in Thornhill, Ontario, serving one of Canada's most dynamic Jewish communities. He also serves as Chaplain of the York Regional Police Service. He is an active member of Toronto's Vaad HaRabbanim (Council of Orthodox Rabbis), and a voting member of the COR Kashruth Council of Canada's executive rabbinical board. Rabbi Kaplan is featured regularly on many local television and radio shows. He is a sought after speaker, with hundreds of lectures on Chabad.org. He and his wife, Faygie, are blessed with eight children. Artistically endowed, the rabbi enjoys drawing, sketching and creating charcoal portraits.
"

It was a very deep and profound teaching and extremely thought provoking.

C. Roth - NJ

"

The course gave me a deep insight into the topic and I now have a completely new understanding of the subject.

A. Giffen - Finland

"

It surpassed my expectations, and I am still in much thought about the subject matter. A good course will leave an everlasting mark on the student, and I have been thusly marked.

R. Cohen - PA

"

Informative, open to discussion and participation, thought-provoking, compels you to reassess your own stance in your daily life. Thank you for a delightful and stimulating course awesome presentation, handouts…

C. Berg - California