ב"ה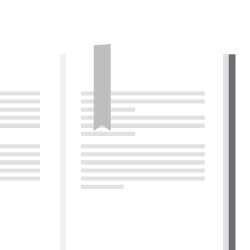 Text-based study enhances Torah study skills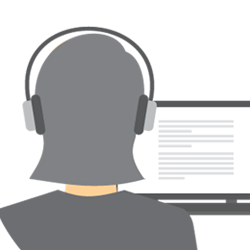 Developed specifically for online, interactive learning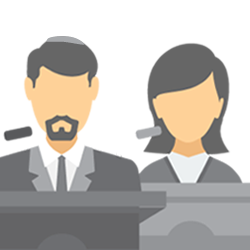 Taught by scholars with a personal interest in the subject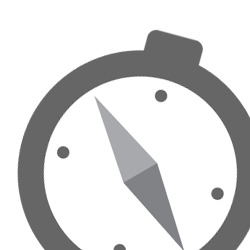 Engaging topics made relevant to real life issues
About the Course
The phrase "love your fellow as yourself" is considered to be the trademark instruction of the Torah. Judaism teaches its own set of "Jewish social skills" and instructs us on how to operate with kindness, compassion, and respect at all times. In this course, you will learn about the Torah's perspective on friendship, how to center kindness in every interaction, and how to find compassion within yourself no matter the circumstances.
Course Syllabus
The Friendship Formula: Lesson 1
September 8, 2022
Successfully forming connections with others and creating genuine friendships depends on our approach to relationships and how we view one another. According to Judaism, fostering friendships relies on respect and connection. In this lesson, we will understand the human need for connection and warmth and learn how vulnerability is the key to forging the foundation of a true friendship.
The Friendship Formula: Lesson 2
September 15, 2022
The Torah teaches that friendship for the sake of friendship is more valuable than friendship with an agenda. In this lesson, we will learn how to release control within relationships and how letting go of expected outcomes will free us up to create more genuine connections. We will understand how showing up authentically and allowing others to do the same will lay the path towards true friendship.
The Friendship Formula: Lesson 3
September 22, 2022
What does the famous phrase 'love your fellow as yourself' really mean? The Torah advocates for a form of kindness that centers respect for others and a feeling of closeness among friends. In this lesson, we will learn how to keep our respect for others at the front of our minds and how that leads us to a path of true kindness.
The Friendship Formula: Lesson 4
September 29, 2022
How do we generate kindness for someone we don't like? How do we forgive the unforgivable? In this lesson, we learn about the power of compassion and how we can maintain respect in any situation. Judaism gives us the tools to operate with empathy, respect and kindness in any circumstance.
Level: Intermediate

Length/Effort:

45 min/ Per week
Category: Self-Improvement
Institution: Chabad.org / YJP Las Olas
Cost:

(Suggested Donation

$40)

Donate Here

Registration Required
Meet the Instructor
Rochel Holzkenner is a mother of four children and the co-director of Chabad of Las Olas, Florida, serving the community of young professionals. She is a high-school teacher and a freelance writer—and a frequent contributor to Chabad.org. She lectures extensively on topics of Kabbalah and feminism, and their application to everyday life.
"

This was an amazing course and well done. I was hesitate at first about the ability to "connect" with the subject and and amazed how my life focus has changed after just 4 weeks. Thank you Rabbi Stein and Chabad.org Courses. Shabbat Shalom.

Joanne Y. - Israel

"

I loved everything about this course. It was obviously very well planned and delivered. The quality of your online course surpasses those which I have taken from university.

Terry T. - USA

"

My husband, my son and I listen to chabad.org and these courses are our school. We really thank you for this wonderful opportunity!

Celia R. - USA

"

The instructor did an excellent job! I really enjoyed this course. I think it's a topic that's relevant to everyone--each of us has a soul, after all. I am looking forward to future offerings!

Katy C - USA