ב"ה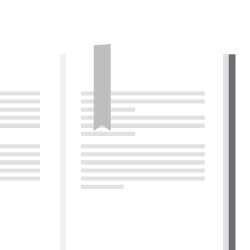 Text-based study enhances Torah study skills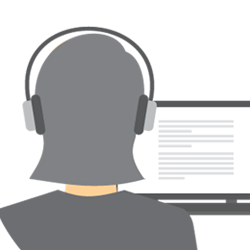 Developed specifically for online, interactive learning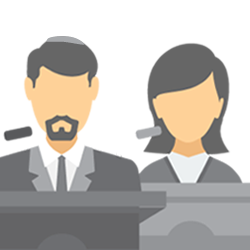 Taught by scholars with a personal interest in the subject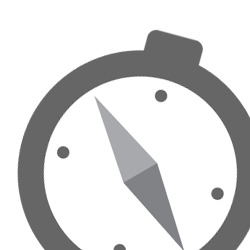 Engaging topics made relevant to real life issues
About the Course
Eden was the very beginning, the blueprint for how human existence in its perfect state was meant to be – and exposed the shortcomings that brought about the imperfect world we live in today. Every detail, every nuance, contains a fountain of information and insight into our reality, the human condition, our future, our purpose, why we're here, where we're heading and why.
Course Syllabus
What is the issue with consuming from the Tree of Knowledge? Isn't knowledge a good thing? Exploring the fundamental underpinnings of the controversy from various perspectives, from the classical to the Chassidic, leads us to some surprisingly powerful realizations about human nature and the human condition.
The Sin caused a shift in the reality for humanity – encompassing both the world we live and the purpose of life itself. Examining the Sin in this context provides us with insight into the new world order that emerges in the post-Sin reality – a reality fraught with instability and unpredictability that affects humanity to this day.

What kind of tree was the Tree of Knowledge? Interestingly, there are different opinions among the Sages, each informed by a different view on the dynamic the Tree presents. Similarly with the Snake, which was clearly not the type of snake we are currently familiar with. (Ever met a talking snake?) Deconstructing these two central aspects of the Eden story brings us to a understanding of the historical and spiritual significance of the events and the archetypes they represent.
One of the greatest Kabbalistic secrets is that abundant light emerges from the greatest darkness. By persevering and overcoming the challenges represented by the world as we currently know it, we will enjoy an even higher Eden. And by exerting our own efforts to arrive at that reality, we will appreciate the beauty and sweetness of that new world with a depth that would not have been possible in the original Eden.
Level: Intermediate

Length/Effort:

4 weeks / 45 minutes per week
Category: Chumash (Bible)
Institution: Chabad.org
Cost:

FREE

(Suggested Donation

$40)

Donate Here

Registration Required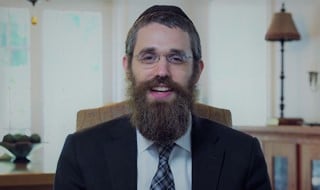 Meet the Instructor
Rabbi Menachem Feldman is author of a book summarizing the talks and essays of the Lubavitcher Rebbe published in the 39-volumes of "Likkutei Sichot"; and his Parsha articles are featured regularly on Chabad.org. Menachem and his wife, Chani, serve as adult education directors for Chabad of Greenwich, Connecticut, under the leadership of Rabbi Yossi and Maryashie Deren.
"

This course went well beyond the time spent with Rabbi on line. It followed me throughout the week and will guide my thoughts well into the days to come.

P. Rogers - NY

"

The course was designed really well, had excellent scholarship and explored the topic in satisfying depth. And, it was very, very thought-provoking.

F Gold - Germany

"

It surpassed my expectations, and I am still in much thought about the subject matter. A good course will leave an everlasting mark on the student, and I have been thusly marked.

R. Cohen - PA

"

Informative, open to discussion and participation, thought-provoking, compels you to reassess your own stance in your daily life. Thank you for a delightful and stimulating course awesome presentation, handouts…

C. Berg - California