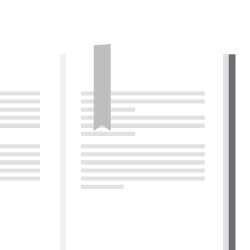 Text-based study enhances Torah study skills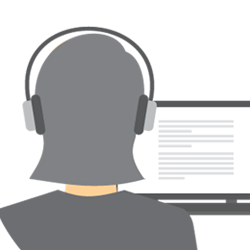 Developed specifically for online, interactive learning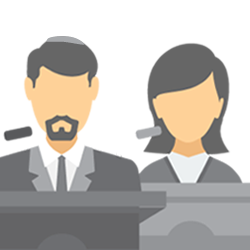 Taught by scholars with a personal interest in the subject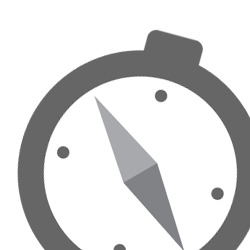 Engaging topics made relevant to real life issues
About the Course
How much do you know about the soul and its inner workings? Have you ever wondered about the big questions: Why are we here? What's the purpose of evil in the world? Join us as we delve into the paradoxes and mysteries of the human condition—and glean answers to some of our most essential questions. Based on the teachings of R. Shneur Zalman of Liadi in his seminal chassidic text, "The Tanya," this course will introduce you to the Jewish understanding of the soul . . . and what it means to have one in the 21st century.
Course Syllabus
Soul Talk, Lesson 1
March 19, 2018
The inspiration of poets and composers, the soul has had its fair share of airtime over the centuries. But what exactly is the soul? Do all living beings possess souls? What about inanimate objects? And if they do, what makes the human soul so different from every other animating force? In this lesson, join us as we walk you through the basics of your spiritual anatomy.
Soul Talk, Lesson 2
March 26, 2018
The human soul has a unique relationship with its Creator. How does that impact our day-to-day lives? And if we've all got sparks of G-d within us, then how can we be so selfish at times? So hypocritical? In this lesson, we get to know more about the nature of the soul and the way it influences everything from how we walk and talk to how we make life-altering decisions.
Soul Talk, Lesson 3
April 2, 2018
Kabbalah teaches us that evil did not exist in the world until mankind brought it in. What is the soul's relationship to the dark forces of nature? Are we meant to transform evil into goodness, or to avoid it altogether? In this lesson, join us as we take a behind-the-scenes tour of the idea of evil, understand its purpose and learn how to conquer it.
Soul Talk, Lesson 4
April 9, 2018
In this final lesson, we explore the paradox of a G-dly soul existing in an earthly body. How do we express our soulful essence in a dark and complicated world? Spanning teachings from the early sages all the way through the Six-Day War, this lesson provides an eagle-eye view on all of the wisdom gained over the previous three lessons, and leaves us with the answer to an age-old question: Can people really change for the good?
Level: Intermediate
Length/Effort:
40 Min. / per week
Category: Kabbalah / Chassidus
Institution: Chabad.org
Language: English
Cost: Name your own price!
(Suggested Donation $40)
Donate Here
Registration Required
Meet the Instructor
Rabbi Yehuda Refson attended Yeshiva Tomchei Temimim Lubavitch in Brunoy, France, where he studied under the famed chassid Rabbi Nissan Nemanov. He was ordained as a rabbi and as a rabbinical judge at the central Lubavitch Yeshivah in Brooklyn, N.Y. He was also ordained by the world-renowned halachic authority Rabbi Moshe Feinstein. Rabbi Refson currently lives in Leeds, England, where he serves as a Chabad emissary and presides over the regional Beth Din (Jewish court).
"

It was a very deep and profound teaching and extremely thought provoking.

C. Roth - NJ

"

The course gave me a deep insight into the topic and I now have a completely new understanding of the subject.

A. Giffen - Finland

"

It surpassed my expectations, and I am still in much thought about the subject matter. A good course will leave an everlasting mark on the student, and I have been thusly marked.

R. Cohen - PA

"

Informative, open to discussion and participation, thought-provoking, compels you to reassess your own stance in your daily life. Thank you for a delightful and stimulating course awesome presentation, handouts…

C. Berg - California