ב"ה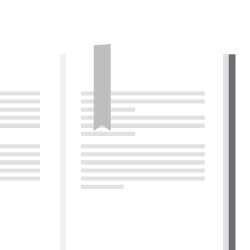 Text-based study enhances Torah study skills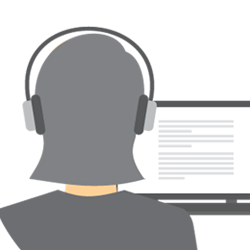 Developed specifically for online, interactive learning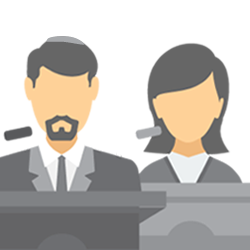 Taught by scholars with a personal interest in the subject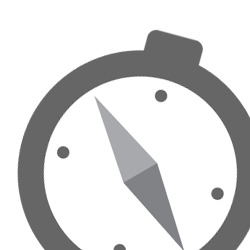 Engaging topics made relevant to real life issues
About the Course
Faith, joy, love, truth. These are all words that evoke a certain set of feelings: aspiration, hope, and maybe even a tinge of confusion. Who doesn't want to live a life of perfect joy, suffused with faith and authenticity? But how do we get there? In "Love. Joy. Truth.", we set out to present a personal and authentically Jewish approach to living a more fulfilled life. One lesson at a time.
Course Syllabus
What does it mean to love your fellow Jew? Can we really be expected to love - not just be tolerant of everyone we meet? In this first installment of "Love. Joy. Truth.", we delve into the question of what true love means, and how we can learn to love everyone - even the people we don't like.
Does faith come naturally or is it something we need to work on, ourselves? And why does it matter, anyway? Tune in to the second installment of "Love. Joy. Truth." to learn the what, why, and how of faith.
How much does intention matter in our approach to life? And how can we turn the varied facets of our personalities into one authentic self? Find out in this week's installment of "Love. Joy. Truth."
In the face of all our many imperfections, what does it mean to hope for - and attain - redemption? In this last installment of "Love. Joy. Truth." join us as we explore the utility of failure, and the meaning of redemption.
Level: Intermediate

Length/Effort:

45 Min/per week
Category: Kabbalah/Mysticism/Chassidus
Institution: Chabad.org
Cost:

(Suggested Donation

$40)

Donate Here

Registration Required
Meet the Instructor
Mrs. Menucha Schochet is a Chabad emissary, educator and motivational speaker. She travels extensively inspiring students and audiences with her words and gift of music.
"

This was an amazing course and well done. I was hesitate at first about the ability to "connect" with the subject and and amazed how my life focus has changed after just 4 weeks. Thank you Rabbi Stein and Chabad.org Courses. Shabbat Shalom.

Joanne Y. - Israel

"

I loved everything about this course. It was obviously very well planned and delivered. The quality of your online course surpasses those which I have taken from university.

Terry T. - USA

"

My husband, my son and I listen to chabad.org and these courses are our school. We really thank you for this wonderful opportunity!

Celia R. - USA

"

The instructor did an excellent job! I really enjoyed this course. I think it's a topic that's relevant to everyone--each of us has a soul, after all. I am looking forward to future offerings!

Katy C - USA