ב"ה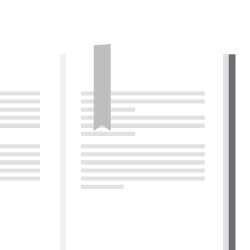 Text-based study enhances Torah study skills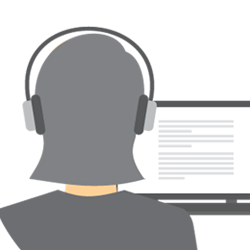 Developed specifically for online, interactive learning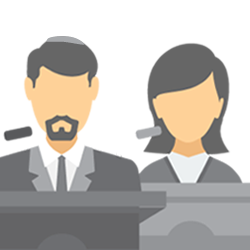 Taught by scholars with a personal interest in the subject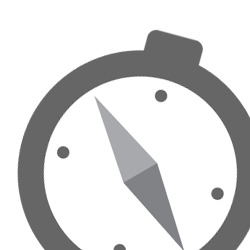 Engaging topics made relevant to real life issues
About the Course
Welcome to the Tanya - a classic, Chassidic text, written 200 years ago, that turns all preconceived notions of what it means to be human upside down. Do we have one soul or two? What does it mean to be righteous? And are we supposed to take life seriously, or have a good time? Dive into this four part series and settle your mind on these big questions.
Course Syllabus
The "Average" Jew, Lesson 1
August 14, 2018
Souls: We've all got 'em. But what is it about the soul that makes us into who we are? In this week's lesson, learn about the twin souls of man, the garments that they're clothed in, and most important of all: What it really means to be an 'average' Jew.
The "Average" Jew, Lesson 2
August 21, 2018
Two souls, locked in combat over one man's destiny. Who are we fighting? What are we fighting for? And what does it mean to win? In this installment, we learn about the constant struggle of the average Jew. Let's begin.
The "Average" Jew, Lesson 3
August 28, 2018
Is being a fighter good enough? Or are we expected to come out on top? And what does G-d want from us, exactly, if we can never fully overcome our enemy? This week's lesson dwells on just those questions, the nature of conviction, and what we can do to make 'average' something more.
The "Average" Jew, Lesson 4
September 4, 2018
In the last lesson in this series, we talk about what it means to be a spiritual warrior in the 21st century. How do we integrate the lessons of the Tanya into our daily lives, and what do those actions teach us about deeper, eternal truths? Tune in to find out.
Level: Intermediate

Length/Effort:

45 Min./ Week
Category: Chassidic Philosophy
Institution: Chabad.org / Chabad of East Boca
Cost:

Free!

(Suggested Donation

$40)

Donate Here

Registration Required
Meet the Instructor
Rabbi Ruvi New is the director and spiritual leader of Chabad of East Boca Raton , Florida. Rabbi New serves on the Editorial Board of the Jewish Learning Institute. Australian born, he is a much sought after lecturer on Kabbalah, and is also a professional recording artist, whose recent album Storm the World, reached #8 on the Itunes World Music Charts. Together with his wife Ahuva, they are the proud parents of 10 children and one grandchild.
"

It was a very deep and profound teaching and extremely thought provoking.

C. Roth - NJ

"

The course gave me a deep insight into the topic and I now have a completely new understanding of the subject.

A. Giffen - Finland

"

It surpassed my expectations, and I am still in much thought about the subject matter. A good course will leave an everlasting mark on the student, and I have been thusly marked.

R. Cohen - PA

"

Informative, open to discussion and participation, thought-provoking, compels you to reassess your own stance in your daily life. Thank you for a delightful and stimulating course, awesome presentation, handouts…

C. Berg - California