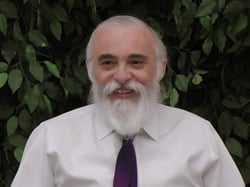 Rabbi Moishe New heads the Montreal Torah Center. He is a sought out lecturer on Kabbalah and Chassidus, and their relevance in our lives today.
© Copyright, all rights reserved. If you enjoyed this article, we encourage you to distribute it further, provided that you comply with Chabad.org's
copyright policy
.
You may also be interested in...
Talmudic Principles on Retroactive Disqualification, Lesson 1