ב"ה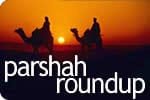 Lech-Lecha – Go unto you
A quick family-oriented summary of the events in this week's Parshah. Kids, read it online to get a picture of all the exciting going-ons in this week's parshah. Parents, print it out to share with the whole family at the Shabbat table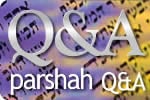 Question and answers on events in the Parshah, complete with the source verses, so you can see the question inside the text. For Shabbat table discussion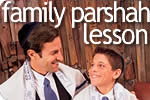 This week: Abraham had a very adventurous childhood, and even after that, many experiences that we learn about from the Midrash. But the Torah begins by telling us about G-d's command to Abraham to go, "Lech Lecha." Why does it skip all the other stories?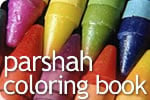 A Parshah Coloring Book, with drawings illustrating the events in each parshah, to print out and color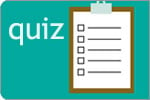 Take this quiz to see how well you know the parshah of Lech Lecha.
BOOK OF BERESHIT
BOOK OF SHEMOT
BOOK OF VAYIKRAH
BOOK OF BAMIDBAR
BOOK OF DEVARIM
DOUBLE READINGS
HOLIDAY READINGS