ב"ה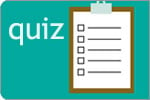 Take this quiz and see how well you know the weekly Torah portion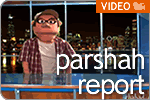 Week In Rejew: Matot-Massei
The Itche Kadoozy show celebrates its 42nd season on the air, and Jono shows us some vintage clips from the very first season of the IKS.
A taste of Shazak Parsha, where the weekly Torah portion comes alive! Geared for kids... Great for adults!
Leah knows it'll be easy to drop her mom's letter off. So she quickly agrees to do it. But she continues to do read her book... Ben has been selected to play for a team, and the team has been selected to play in the tournament...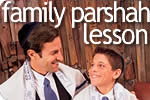 This week: The car drive seems to be forever, climbing one mountain after the next. Will it ever end?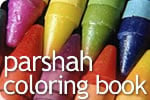 A Parshah Coloring Book, with drawings illustrating the events in each parshah, to print out and color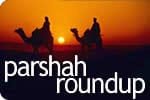 A quick family-oriented summary of the events in this week's Parshah. Kids, read it online to get a picture of all the exciting going-ons in this week's parshah. Parents, print it out to share at the Shabbat table
BOOK OF BERESHIT
BOOK OF SHEMOT
BOOK OF VAYIKRAH
BOOK OF BAMIDBAR
BOOK OF DEVARIM
DOUBLE READINGS
HOLIDAY READINGS