ב"ה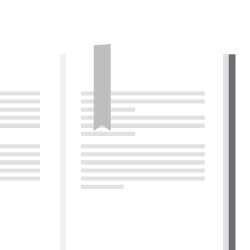 Text-based study enhances Torah study skills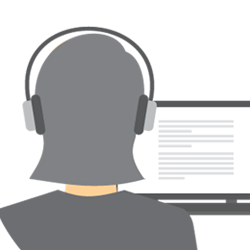 Developed specifically for online, interactive learning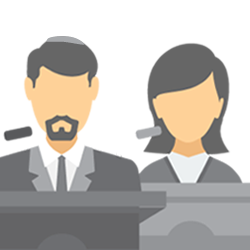 Taught by scholars with a personal interest in the subject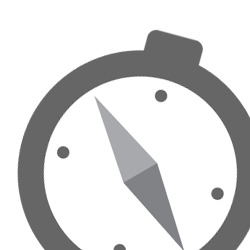 Engaging topics made relevant to real life issues
About the Course
In this course, we will cover two of life's greatest enigmas, love, and relationships. We will learn how to enhance and navigate them through the lens of Jewish wisdom and teachings. Specifically, we will talk about real love and how to find it. The story of creation, and how it frames our relationships. And finally, but perhaps most importantly, how to react when we make mistakes, and how we can bring G-d into our lives and relationships in a way that brings us closer together and stronger than ever. Ready? Let's dive right in.
Course Syllabus
Love and Relationships, Lesson 1
April 7, 2021
Love as an act of giving, a woman with Alzheimer's, the whole Torah being taught on one foot? Comparing love to the splitting of the sea, the bones of Joseph, a deep dive into hidden beauty, blind love, strategic love, and intrinsic love are some of the things we'll cover in our first class, don't worry it'll all come together in the end.
Love and Relationships, Lesson 2
April 14, 2021
Let's talk about the creation story, happiness, and how to unleash your relationship's fullest potential. In class two we'll discuss the Torah's attitude towards marriage, masculinity, femininity, and the great divide between them, but ultimately why we need both for humankind to flourish.
Love and Relationships, Lesson 3
April 21, 2021
Mistakes. We all make them, but it's what we do after that defines who we are and how it will shape our relationships. In this class, we will discuss needs, sensitivity, small stuff, big stuff, and completing G-d's work in the world. As well as the pursuit of perfection, the blame game, the symbolism of veils, broken glasses, and the difference between our matriarchs Leah and Sarah, and what they can teach us about all-encompassing, all-accepting love.
Love and Relationships, Lesson 4
April 28, 2021
In our final class, we will discuss the secret to bringing G-d into our relationship, what love +1 means, the raging fire that can warm or destroy, the final piece every relationship needs to thrive, and the importance of making our partner a priority in our lives.
Level: Intermediate

Length/Effort:

45 Min - Per week
Category: Relationships
Institution: Chabad.org - JewishWoman.org
Cost:

(Suggested Donation

$40)

Donate Here

Registration Required
Meet the Instructor
Chana Weisberg is the editor of TheJewishWoman.org. She lectures internationally on issues relating to women, relationships, meaning, self-esteem and the Jewish soul. She is the author of six books. Her latest book, Shabbat Delights, is a two-volume series on the weekly Torah portion.
"

This was an amazing course and well done. I was hesitate at first about the ability to "connect" with the subject and and amazed how my life focus has changed after just 4 weeks. Thank you Rabbi Stein and Chabad.org Courses. Shabbat Shalom.

Joanne Y. - Israel

"

I loved everything about this course. It was obviously very well planned and delivered. The quality of your online course surpasses those which I have taken from university.

Terry T. - USA

"

My husband, my son and I listen to chabad.org and these courses are our school. We really thank you for this wonderful opportunity!

Celia R. - USA

"

The instructor did an excellent job! I really enjoyed this course. I think it's a topic that's relevant to everyone--each of us has a soul, after all. I am looking forward to future offerings!

Katy C - USA