ב"ה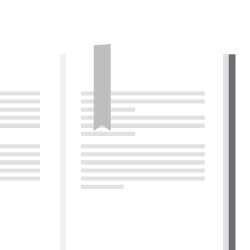 Text-based study enhances Torah study skills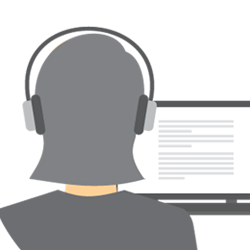 Developed specifically for online, interactive learning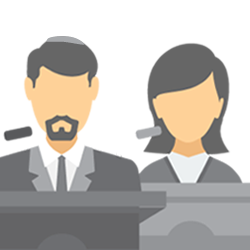 Taught by scholars with a personal interest in the subject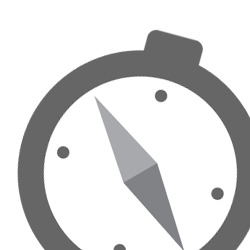 Engaging topics made relevant to real life issues
About the Course
This course focuses on interpersonal relationships. But some of what we learn is equally relevant to our divine relationship as well. Upon completing this course you will have a thorough and fundamental understanding of the mechanics and application of forgiveness.
What You'll Learn:
Is forgiveness an obligation?
Can we forgive people who have done irrevocable damage?
How to sincerely forgive.
The steps necessary to receive forgiveness.
Course Syllabus
The Jewish Pathway to Forgiveness
It is a fundamental part of our faith, but what does it mean? What are the mechanics of forgiveness and how does it work? Does true forgiveness mean that complete trust is restored? This class will define forgiveness, highlight its centrality in Judaism, and explain what it means to a relationship.
The Jewish Pathway to Forgiveness
Should victims of crime, terror, abuse, or torture forgive their offenders? Is it always laudable? Is it morally required? Is it always possible to forgive? This class will discuss the limits and parameters of when we should forgive those who have wronged us.
The Jewish Pathway to Forgiveness
September 19, 2017
When we're severely offended and hurt, how can we find it within ourselves to genuinely forgive? What tools does Judaism offer? How can we truly release that grudge and whole-heartedly accept an apology. This class will explore methods of how to be forgiving and of how to rid yourself of resentment.
The Jewish Pathway to Forgiveness
September 26, 2017
How should we ask for forgiveness? What happens when the one we've wronged refuses to forgive? Is there ever a point when we should give up on restoring the relationship? This class will go through the process of reconciliation and of asking for forgiveness.
Level: Beginner

Length/Effort:

4 weeks / 30 minutes a week
Category: Social Morals
Institution: Chabad.org
Cost:

FREE

(Suggested Donation

$40)

Donate Here

Registration Required
Meet the Instructor
Rabbi Raleigh Resnick, a popular teacher on Chabad.org, directs Chabad of the Tri Valley in the San Francisco Bay Area and is dean of The Cheder of the Bay Area.
"

This course went well beyond the time spent with Rabbi on line. It followed me throughout the week and will guide my thoughts well into the days to come.

P. Rogers - NY

"

The course was designed really well, had excellent scholarship and explored the topic in satisfying depth. And, it was very, very thought-provoking.

F Gold - Germany

"

It surpassed my expectations, and I am still in much thought about the subject matter. A good course will leave an everlasting mark on the student, and I have been thusly marked.

R. Cohen - PA

"

Informative, open to discussion and participation, thought-provoking, compels you to reassess your own stance in your daily life. Thank you for a delightful and stimulating course awesome presentation, handouts…

C. Berg - California