ב"ה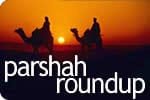 A quick family-oriented summary of the events in this week's Parshah. Kids, read it online to get a picture of all the exciting goings-on in this week's Parshah. Parents, print it out to share at the Shabbat table.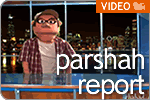 Week In Rejew: Matot-Massei
The Itche Kadoozy show celebrates its 42nd season on the air, and Jono shows us some vintage clips from the very first season of the IKS.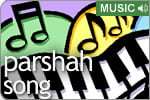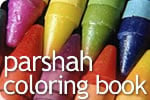 A Parshah Coloring Book, with drawings illustrating the events in each parshah, to print out and color