ב"ה
Parshat Ki Teitzei for Kids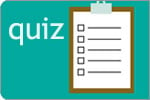 Take this quiz to see how well you know the parshah of Ki Teitzei.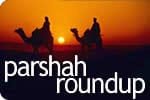 A quick family-oriented summary of the events in this week's Parshah. Kids, read it online to get a picture of all the exciting going-ons in this week's parshah. Parents, print it out to share at the Shabbat table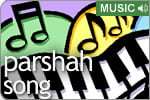 Have fun listening and singing along with these original songs as you learn about the Parshah of the week.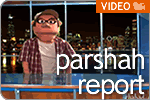 Ki Teitzei Parshah Report
When Roy takes a summer vacation, Itche and Jono are left without a set. A mysterious sign is their only company...
A taste of Shazak Parsha, where the weekly Torah portion comes alive! Geared for kids... Great for adults!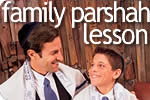 This week: Once Eve got started, she just kept going, helping her Mom until she was done. Why was it so easy?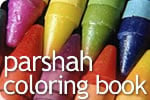 A Parshah Coloring Book, with drawings illustrating the events in each parshah, to print out and color