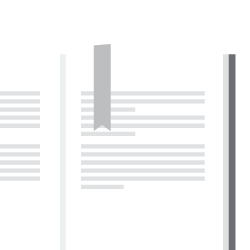 Text-based study enhances Torah study skills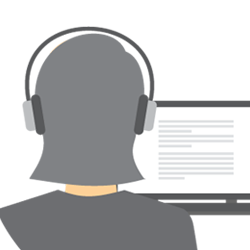 Developed specifically for online, interactive learning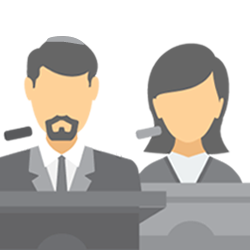 Taught by scholars with a personal interest in the subject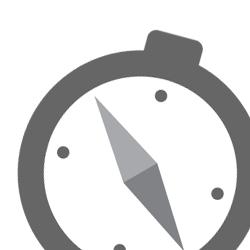 Engaging topics made relevant to real life issues
About the Course
The Seder is the most celebrated part of the Passover holiday. But let's be honest: Do you sometimes feel confused and somewhat bored by the Seder's parade of rituals and words? If yes, this four-part course is for you. Join Rabbi Moshe Steiner as the ancient traditions and laws come to life—your life. In this course you'll learn the sources and the significance of the customs and laws of Passover, and gain an overview of the central elements of the Seder.
Course Syllabus
March 14, 2017
Passover is the opportunity to break free from the number-one impediment to personal growth and problem solving. Utilize this holiday as an eight-day detox from the shackles of ego. In this lesson you'll learn the Torah prohibition to consume and/or to own Chametz, and its central connection to the Passover's theme of liberation.
March 14, 2017
Stripping a slave of his oppressive master is only the beginning of the liberation process. True freedom springs from the personal appreciation of one's own unique nature and purpose. Utilize this holiday to refocus on acting upon the mission that is distinctively yours. In this lesson we focus on the rabbinic mitzvah to drink four cups of wine and the obligation to recline at the Seder. Discover freedom beyond the absence of slavery and how to reconcile freedom with our obligation to serve G d.
March 14, 2017
Life begins outside of your comfort zone. What are your personal 'Egypt' limitations? Pesach is the quantum leap breaking out of your 'Egypt' restrictions. Both feet are off the ground, and you end up in a completely new position. The Exodus needs to be a daily occurrence, because yesterday's liberation is today's Egypt. In this lesson we zero in on the mitzvah to recount the Exodus, and explore the key components of the Haggadah and its unique and engaging style.
March 14, 2017
Why does the Torah require us to perpetually retell, re-experience and re-taste the Egyptian slavery and exodus? Why can't we finally put the 3,300-year-old trauma behind us? Because freedom (like most valuable things) requires work to earn and maintain. The moment that we forget what it was like before we were free, is the moment that we begin to take our freedom for granted and can lose our freedom. That's why we can't stop remembering. In this lesson you'll learn all about the mitzvah to eat matzah and maror.
Level: Intermediate
Length/Effort:

Category: Jewish Holidays
Institution: Chabad.org Courses
Language: English
Cost: Free
(Suggested Donation $40)
Donate Here
Registration Required
Meet the Instructor
Rabbi Moshe Steiner, a native of Toronto, received his rabbinic ordination at the Rabbinical College of America in 2003. He has served communities spanning the globe in the years following. Rabbi Steiner and his wife Yehudis are the co-directors of the dynamic Uptown Chabad community in Toronto.
"

It was an excellent class, very well presented. Fantastic how so much valuable information was conveyed in a short class.

T. Beck, AZ

"

I enjoyed the course immensely. It was easy to listen to and presented in an organized and cogent way. I hope to be able to integrate what I learned into my life.

S. Hope, AK

"

The course was well organized and presented, and the sessions were just the right length for the demands of my current schedule.

D. Swick - MA

"

The handouts and presentation were extremely professional and very much appreciated. The teaching succinct, clear and kept me anticipating the next lesson.

A. Simon, California